Welcome to the BROTHERHOOD!
Welcome to the GM Brotherhood, a men's ministry dedicated to creating a community where men can find life change. Our mission is to help men deepen their relationship with God, strengthen their character, and cultivate healthy relationships with other men.
Life change happens when men come together in authentic community, share their struggles and successes, and encourage one another to become the best versions of themselves. That's why Brotherhood is all about building relationships and doing life together.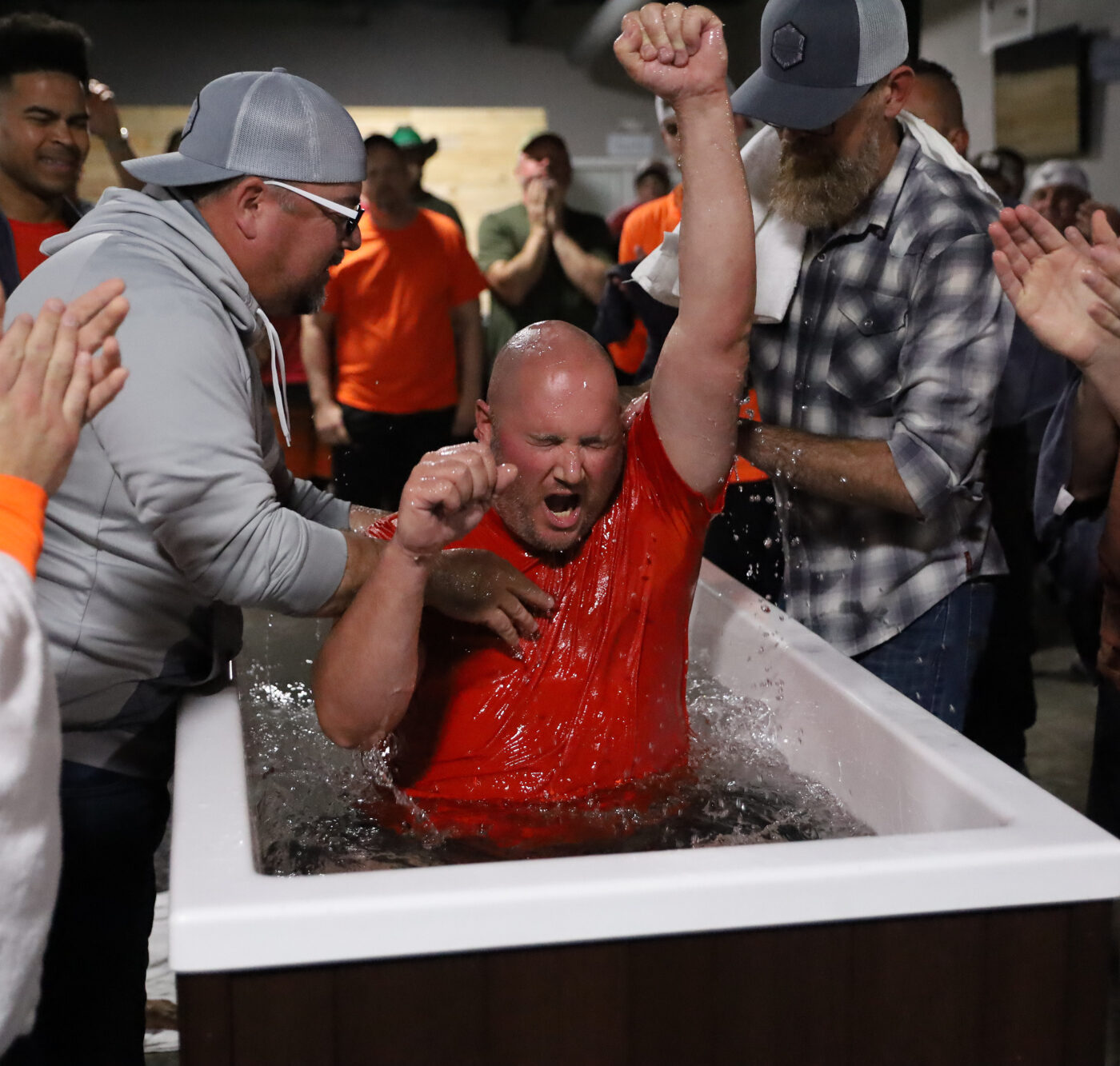 So whether you're a seasoned Christian or just starting to explore faith, we invite you to join us on this journey of life change and doing life together. Come as you are, and let's grow in faith, friendship, and brotherhood.
UPRISING MEN'S CONFERENCE
Each Spring, the Brotherhood treks to Uprising, our annual Men's Conference, for an intense weekend of authentic worship, creative teaching & sessions, physical challenges, and an unparalleled opportunity to interact with God and the Brotherhood.