INVEST IN LIFE CHANGE!
At GM, we believe everything we have - our time, energy, and money - all belong to God. An important act of worship is to follow in obedience with our money. Whether giving tithes and offerings to continue the work of the church in our community, or around the world, we believe the Bible is clear that we should invest in life change for God's greatest creation - people.
BILL PAY / AUTO DRAFT / MAIL
Want to give with no fees incurred to you or GM? Giving can be sent through the mail or via your bank's online bill pay. Checks can be made out to Genesis Metro Church and mailed to PO Box 6150, Frisco, TX 73035.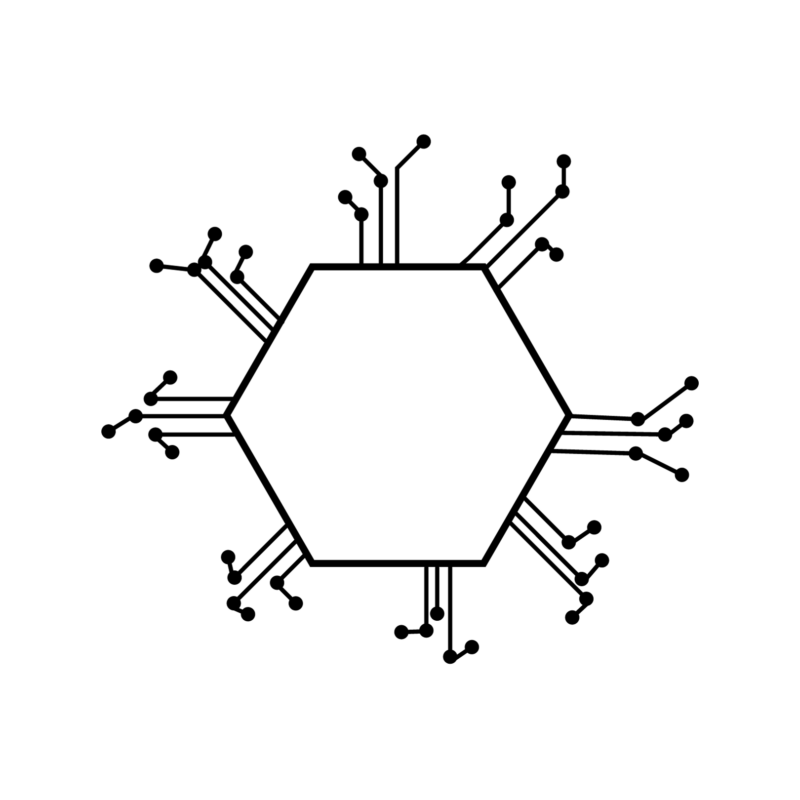 NON-CASH / CREATIVE GIVING
You don't have to limit your giving to dollars and cents. We can accept non-cash gifts, including:
– Stocks, bonds, and mutual funds shares
– Retirement assets, requests, and trusts
– Cryptocurrency: Bitcoin, ETH, and more
There are three types of financial contributors to Genesis Metro. We believe that generosity is our privilege, and we encourage you to be a part of what God is doing in the greater Frisco and surrounding areas:
Givers commit to a minimum monthly contribution of $40 to GM. This is a great first step for people to begin giving financially and to start taking steps towards tithing.
Acts 2:42-27
The act of tithing is giving the first ten percent of one's income to the church. Tithing is a principle seen throughout the Bible, and it is referenced weekly during our Sunday services.
Malachi 3:10
Genesis Metro defines generosity as going above and beyond; This refers to those who make a decision to go above and beyond the ten percent tithe in their financial giving.
Luke 21:1-4
For information on other ways to give, including asset contributions and wire transfers, contact us at finance@genesismetro.org.